Using Retest Strategy With Doji Candlestick in Binomo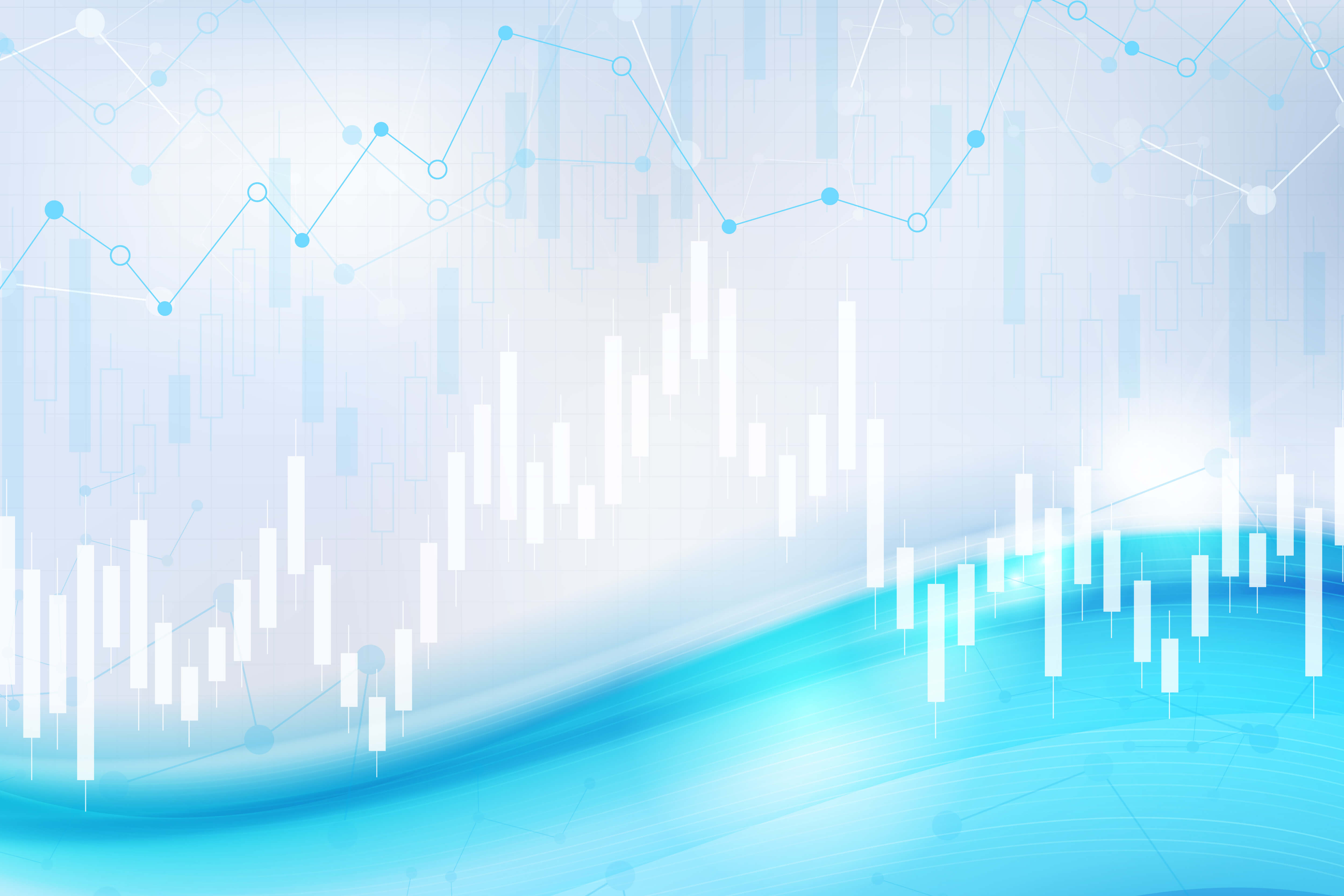 As promised, I directly tested the Retest strategy in Binomo combined with the Doji candlestick on a real account. This article will share the whole strategy on a Binomo real account. These are concrete proofs proving the great effectiveness that this strategy brings. Let's go through the article carefully to see what you can apply to make income in Binomo.



Recalling Knowledge To Remember
In the previous article, I have detailed how to trade with the retest price and Doji candlesticks.
For the purposes of this article, I will just point out some of the main ideas, along with notes on how to trade.
Firstly
, the behavior of prices retesting the resistance or support (collectively referred to as a level retest) is when the price, after a breakout, reverts to gain momentum for the new trend. It is an inherent price behavior if it wants to create a new trend.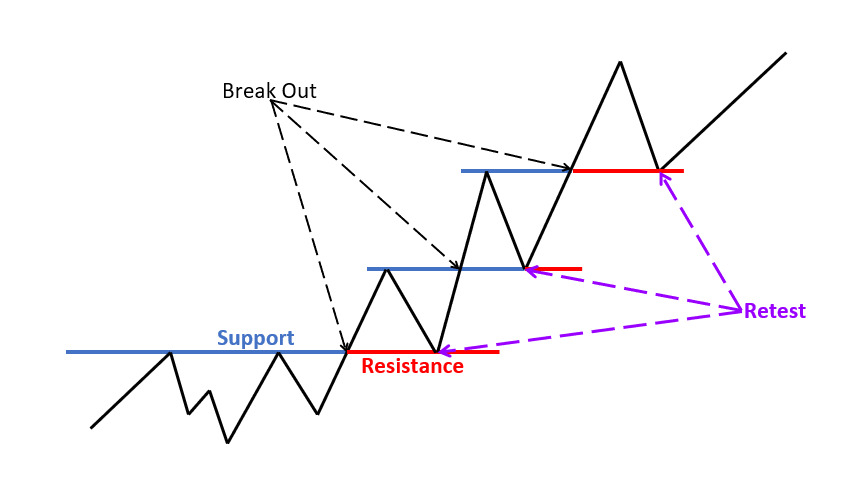 The basis of this strategy is based on this characteristic of the price. We can combine it with the appearance of a Doji candlestick when the price retests to increase the forecast rate.
Specifically, we have the following formulas:
Open UP orders = prices retest the new support with a Doji candlestick.
Open DOWN orders = prices retest the new resistance with a Doji candlestick.



Notes For The Retest Strategy With Doji Candlestick
Open orders with an expiration time of 5 minutes or above.
Do not trade when there is news causing fluctuations.
Balance investments. Do not open many orders at once or consecutively.
Only open orders when all conditions are met.
Strictly follow the rules. You will earn additional income in Binomo. That will be demonstrated by the following orders on a real account.



Review On The Retest Strategy With Doji Candlestick On A Real Account
There are 5 orders opened following a downtrend. It takes a lot of time to find the time when prices create a trend and entry points when using this strategy. The trade-off for patience is a very sweet achievement.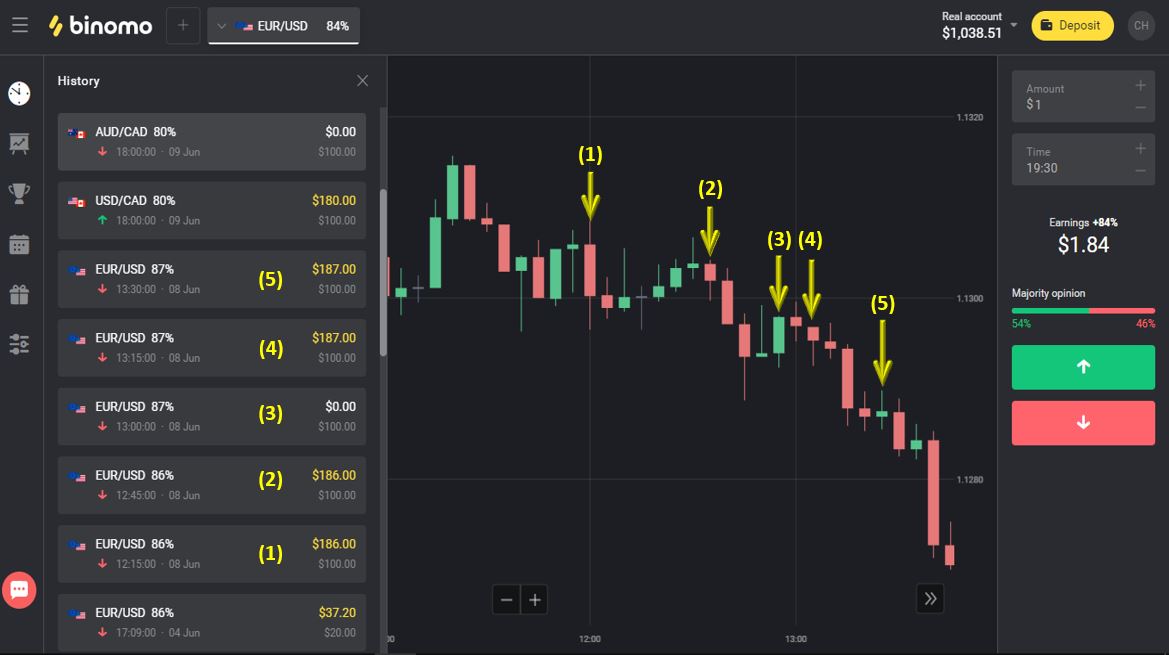 Let's go into the details of these orders.
1st order: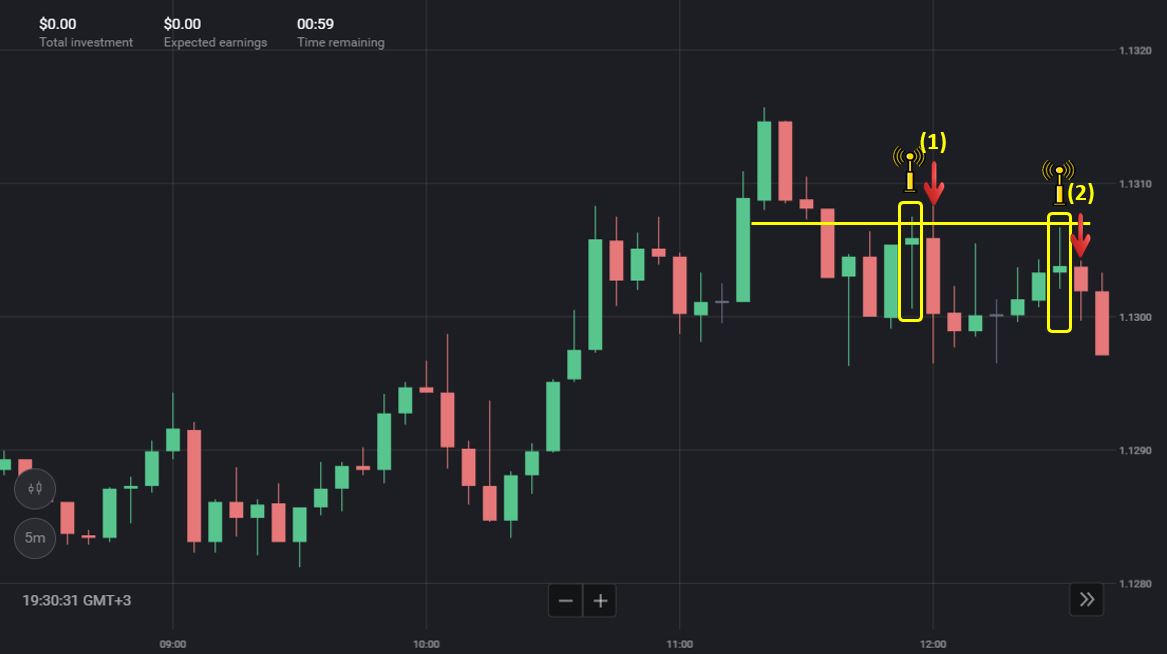 Reasons for opening orders: After the morning session, prices weakened, creating a downtrend. The price broke out of the support, then retested to create a Doji candlestick. Opened a 20-minute DOWN order that would end at 12:15. I was correct.
2nd order
: Prices continued to retest this new resistance with another Doji candlestick. Opened another DOWN order. The expiration time point was at 12:45. I was correct.
3rd, 4th, 5th orders: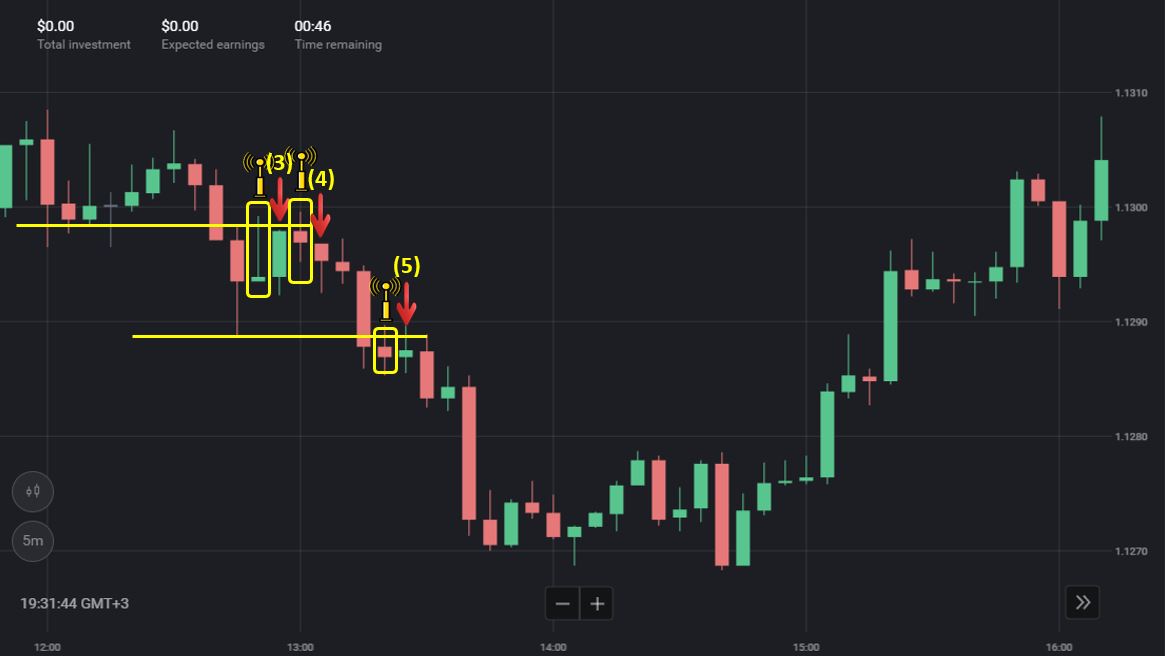 The reason for opening these orders is basically the same. Prices retested the level with a Doji candlestick. Opened DOWN orders. The results were 2 correct forecasts and 1 incorrect.
I used the Classic capital management method in which I invested $50 for each order. The strategy eventually brought me over $200 profits ($248 exactly).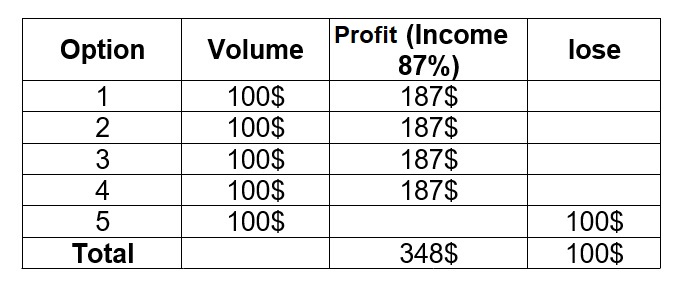 Summary
What do you get after this article? What more do you need to be able to earn additional income in Binomo like me? Please share and leave a question. I will answer all of them. My motto of making income is by learning and honing. Once again, I hope that what Binowiki has shared will help you. Best regards!